Engraving & Repairs
Engraving & Repairs
We're experts in the art of fine jewelry and watch repair.
From ring sizing to remounting and crystal replacement, you can count on us for fast, quality service.
Your valuable jewelry deserves guaranteed expert repairs.
Hate the idea of sending your wedding ring or wedding band away for lengthy repairs? Then Don't!
At Rick's we understand your jewelry is important to you. We don't send it away. Your jewelry is worked on right here on our premises.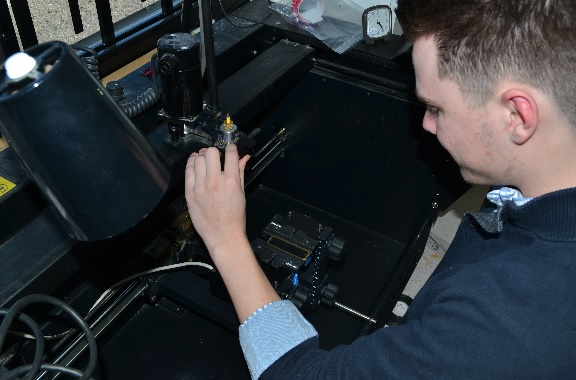 If you're building a custom piece you can come by and see it at various stages. We can build custom made wedding bands to match the unique design of your engagement ring.
You can be part of the process!
This is a piece you will have a lifetime and we want you to we want you to cherish it "FROM THE FIRST DAY TO FOREVER!"
ENGRAVING
See our Gift Catalog for items that you can have custom engraved. Engraving a gift adds a personal touch and make your gift special.
Watch Band & Battery Replacement While You Wait
Necklaces
Watches
Rings
Bracelets
Pins
Earrings
All Repairs on Premises!